Scholarship categories are listed below. The color-coded icons below make it easy to scan the page to find scholarships of a particular interest.
Pastor Craig Smith Memorial Scholarship
More Information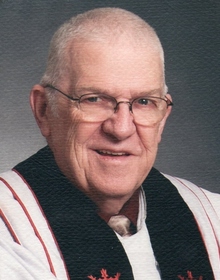 Pastor W. Craig Smith, was the minister at both the Mt. Jewett and Hazel Hurst United Methodist churches. His ministry was his greatest passion. Before being called to the Methodist ministry, he worked on the LEF and C Railroad and studied at the Wesley Theological Seminary in Washington, D.C. He was the founder of the radio program "The Light on The Hill". and also had been active as a coach and umpire in little league. He was a wonderful man of God and mentor to many children and young adults. He would be honored and thrilled to know that you have applied for a continuing education scholarship in his memory.
Amount: Approximately $500, determined annually
Eligibility: Resident of Kane or Smethport School District
Category:
High School Senior or 1st year non-traditional adult learner
Resident of Kane or Smethport School District
Pursuing a post-secondary 2 or 4-year degree or vocational program
Be active in school and community activities/service. Must provide an activities resume.
More Information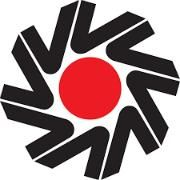 The ARG Employees Scholarship Fund was established by the ARG Employees Scholarship Committee in recognition of the hard work and determination demonstrated by its many employees, Leadership Team and owner. ARG will support the scholarship from proceeds raised through the annual ARG Golf Tournament  and/or any other fund-raisers established for this purpose.
Amount: Approximately $500, determined annually
Eligibility: ARG employees' children, grandchildren or legal dependents
Category: General
Graduating senior and anyone enrolled in a post-secondary program
Inez Bull Piano Scholarship
Ole Bull Violin Scholarship
Ellen Marie Hulings Memorial Nursing Scholarship
More Information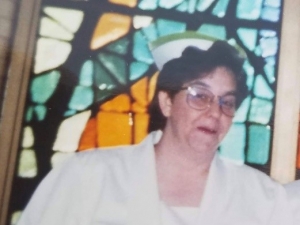 Ellen Hulings was a dedicated health professional and a loving mother and wife. Ellen's family wanted to honor the work of their mother as a Nurse and established this scholarship in her memory.
Amount: Minimum $500 each, determined annually. 
Eligibility: Kane Area High School
Category: Nursing
Must be a graduate of Kane Area High School and/or currently enrolled and/or adult learner with a Kane residence
Pursuing a post-secondary nursing degree (any level, LPN, RN or other.) Based on academic record, community service, and financial need