Martha A Eddy Memorial Scholarship established at MCCF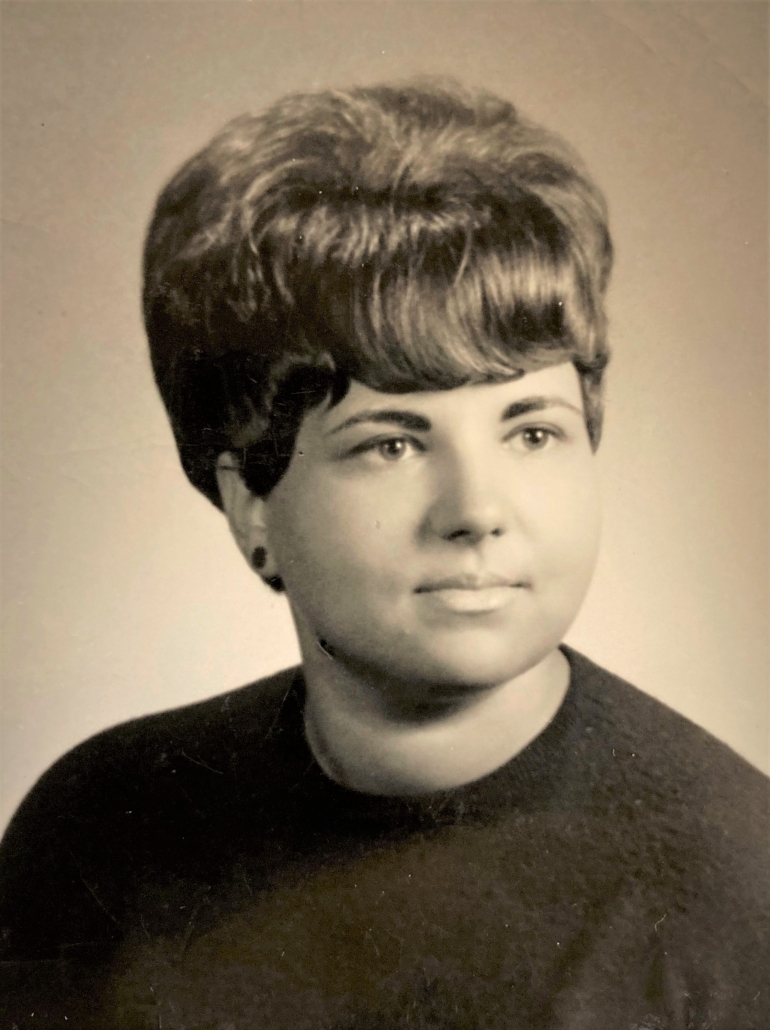 A new scholarship has been established at the McKean County Community Foundation (MCCF) by the family of Martha Eddy to honor her memory. The Martha A. Eddy Memorial Scholarship will be awarded to a graduating senior from Bradford Area High School, beginning in 2022.
Martha was a life-long resident of Bradford, graduating from Bradford Central Christian and Villa Maria College.
She was deeply committed to education for children. While teaching in her short career, Martha touched many lives. She passed away in 1990 after a long battle with health challenges and brain cancer. Donations are being accepted by the foundation to increase the value and permanency of this scholarship award.
MCCF will award this annual scholarship to an individual who will be attending an accredited two or four-year post-secondary school, pursuing a degree in education or a health related field. The candidate should show involvement in school and community activities, show a minimum GPA of 3.0, and submit an essay about their passion to be successful and their educational goals and aspirations.
Additional funding may also be available to the recipient of this scholarship. The Community Foundation is involved with the Partnership for Access to Higher Education (PATH) and will nominate all students who receive a scholarship from them to the PATH program. This essentially doubles the dollars a scholarship recipient can receive. This program is administered through PHEAA which provides matching dollars to qualified candidates.
MCCF administers many scholarships to students in McKean County. In 2021, 48 scholarships totaling $33,200 were awarded to area students. The Foundation makes it easy for donors to establish funds that accomplish their charitable wishes with their tax deductible donations while improving the quality of life in our communities.
The McKean County Community Foundation is a non-profit organization that strives to strengthen our region through development, stewardship and grant making as it works with donors to achieve their philanthropic goals. For more information, please call the Foundation at 1-844-238-2289 or email mccf@mckeancountyfoundation.org.
https://mckeancountyfoundation.org/wp-content/uploads/2018/10/McKeanCCF-logo-1024x254_1-1-1024x254.png
0
0
Ann
https://mckeancountyfoundation.org/wp-content/uploads/2018/10/McKeanCCF-logo-1024x254_1-1-1024x254.png
Ann
2021-12-01 13:31:48
2021-12-01 13:31:50
Martha A Eddy Memorial Scholarship established at MCCF